Since receiving my adorable Paula Deen cookware set in Robins Egg Blue, I have been in love with them and their color. [thanks mom!]
So when we moved into our home in August, it should have came as no surprise that I was drawn to Valspar Sea Sparkle! I have seriously been obsessing over this color! ... well this and teal and turquoise and purple and yellow... ok its safe to say that I love color.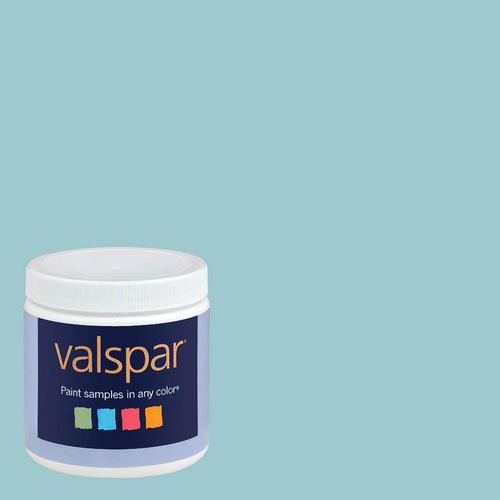 I have successfully
given my laundry room and guest bathroom a complete color makeover! [let me tell ya, they needed it-bad]
Here is a little taste of what I've been working on:
There is still soooo much more work to be done. Baby steps.