Can I just give,
Scenic Glory
,
a well deserved
shout out
for a minute!?!
I have her to thank (again) for my new blog design. I'm in love! Aren't those dream catchers just stunning? And these buttons, oh.my.gosh! I keep clicking 'view blog' over and over just to look at them! lol Sorry, I guess I'm still in shock over how beautiful they turned out :)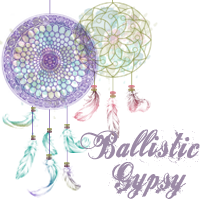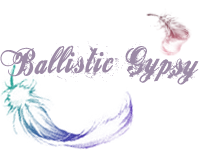 Please, take a button, if you're so inclined.
Let me know in your comment and I'll return the favor :)
Again, THANK YOU LINDSAY!