In my post
'Simplify'
I vowed NOT to buy any new clothing for six months. TGAAD is actually intended to last for 12 months. I started out small. Baby-steps. Once I make it to my 6 month mark, I believe I will continue on for the remaining 6 months. So this whole Apparel Diet thing sounds like an easy thing, right? It wasn't at first. It is hard to brake a habit of any kind. I am just barely over half way to my mini goal. I have not bought one single thing. Sadly, this truly amazes me. I really thought I would of had a harder time with this 'diet' because, like many of us out there, Retail Therapy is a go-to stress reliever. Plus, its fun. Instant gratification.
This diet, challenge, vow, or whatever label you want to call it as, has made me change the way I think and behave. I no longer stand in my closet, disgusted with what I own, thinking 'ah, I
need
a new top', or 'these jeans are just not doin' it for me, I
need
to get a new pair.'
NEED
. I do not NEED anything new. I do not NEED for anything, but the necessities.
I have reevaluated my belongings. I have forced myself into playing around with what I own. Accessories are key. I am even revamping a few older things here and there.
Pinterest
, the root to all things crafty, has a ton of ideas listed in case your brain starts to freeze up. Like mine does. Often. Too Often.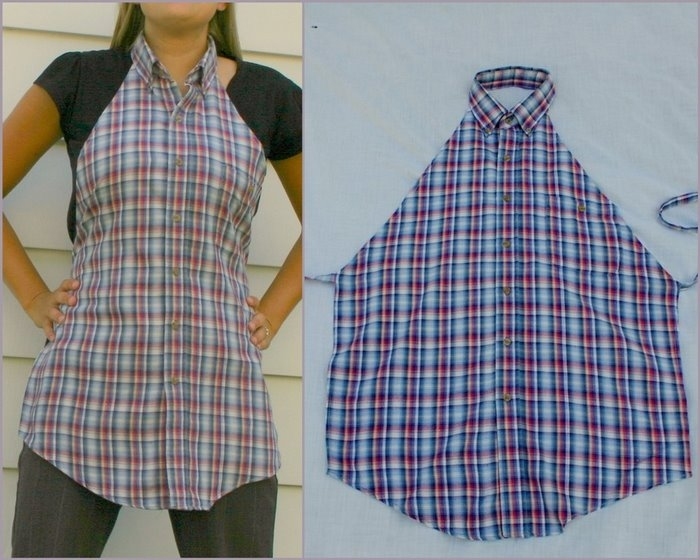 Care to join me? If so, come back and share your link. I would love to follow along.
note: winning things (like this) from blog giveaways are totally ok ;)